Tuesday, December 18, 2007
Picture Blog
I stole this from
Broke and Angry
:
Go to google images and type in the answer to the following questions. Pick a photo from the first page of results.
1. Age at my next birthday
2. Place I'd like to travel
3. My favorite place
4. Favorite objects
5. Favorite food
6. Favorite animal
7. City I was born
8. City where I live
9. Name of last pet
10. Bad habit I have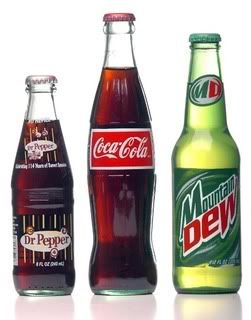 11. My first job
12. College major
13. Who I'd like to meet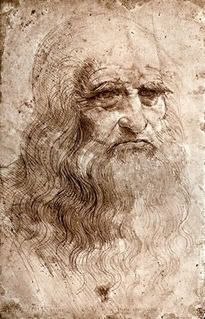 14. My hero
15. Not my hero
16. Most over-rated
17. Most under-rated
18. Please go away!
Labels: Rants
Posted by smartypantz32 :: 12:37 PM :: 0 Comments:


---------------oOo---------------
---------------oOo---------------